2023 Scale to $1M Boot-Up Camp Cohort
Meet the ventures enrolled in the 2023 Scale to $1M Boot-Up Camp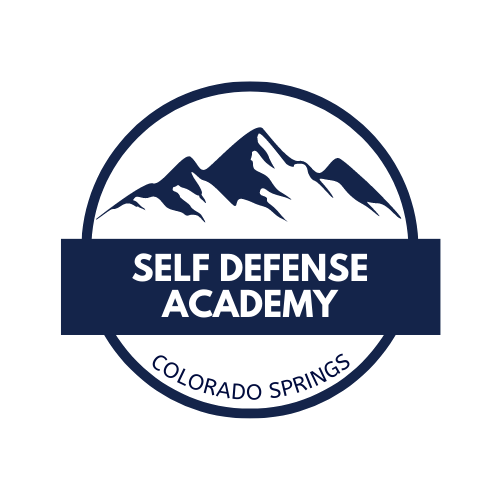 Self Defense Academy Colorado Springs Is a Jiu-Jitsu training studio offering a holistic approach to training. Focusing on a combination of psychological, emotional, and spiritual well-being. Sign up for a FREE introductory Adult or Youth Class online.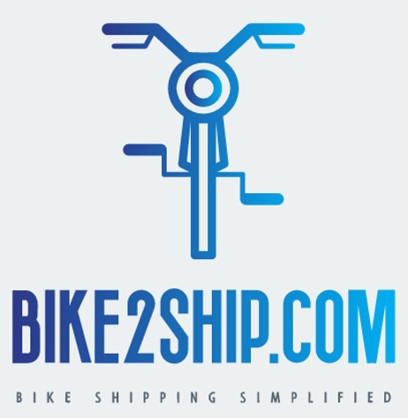 Bike2Ship is a digital logistics (SAAS) platform that provides simplified shipping for adventure travelers. A one-stop for shipping labels, instructions, supplies, and enhanced insurance options for their adventure shipping needs.

Beaconox is a technology company innovating the way athletes pace themselves during training. They have developed a computerized training system, allowing athletes to train at a perfect pace.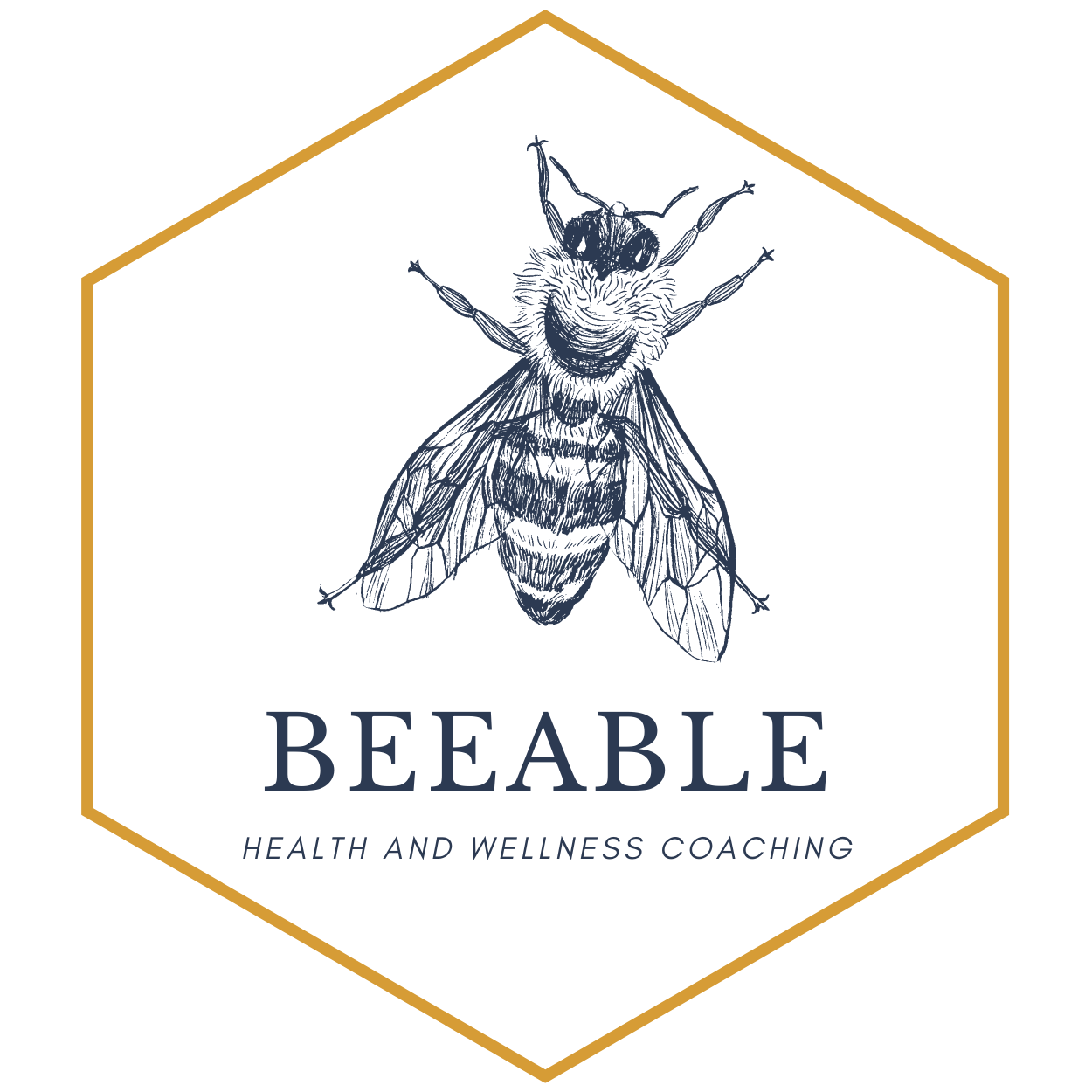 Beeable believes everyone has a unique set of abilities, skills, and circumstances that, with a little creativity, can be used to transform your life into a life worth living. Offering a variety of health and wellness coaching, Beeables mission is to help you create a joy-filled life.

Outpost was founded on the belief that refilling plastic items when given the option is a superior choice both economically and ecologically. By providing refill stations on college campuses they aim to make the sustainable choice as easy and convenient as possible.
Request updates of when the next cohort application opens.