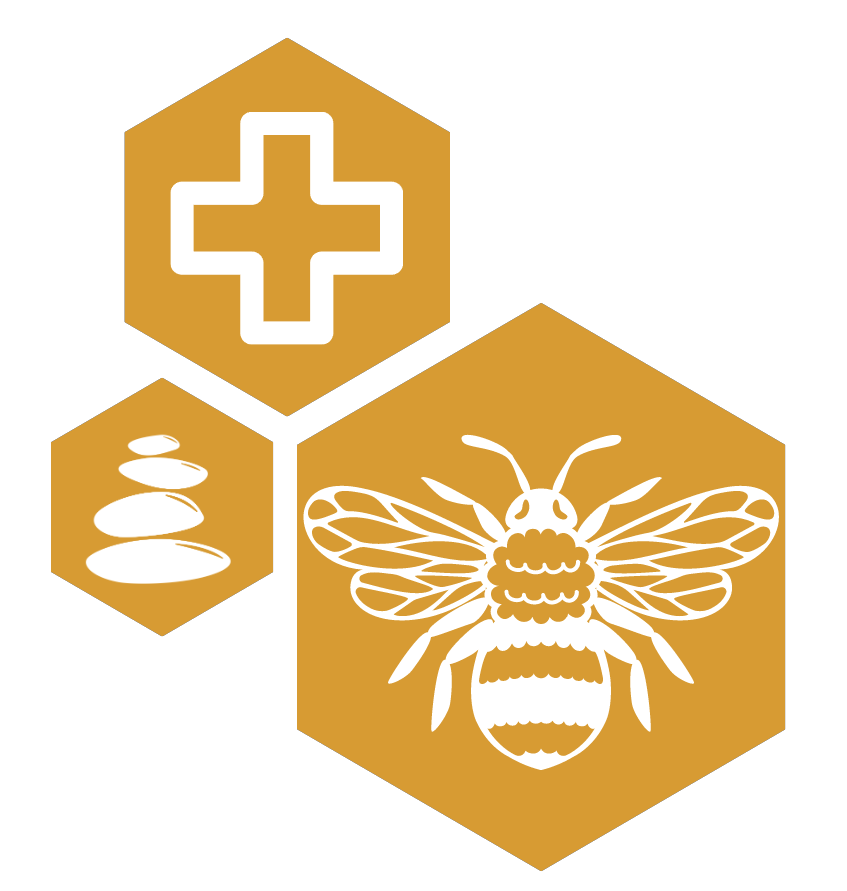 Offering a variety of health and wellness coaching, Beeables mission is to help you create a joy-filled life.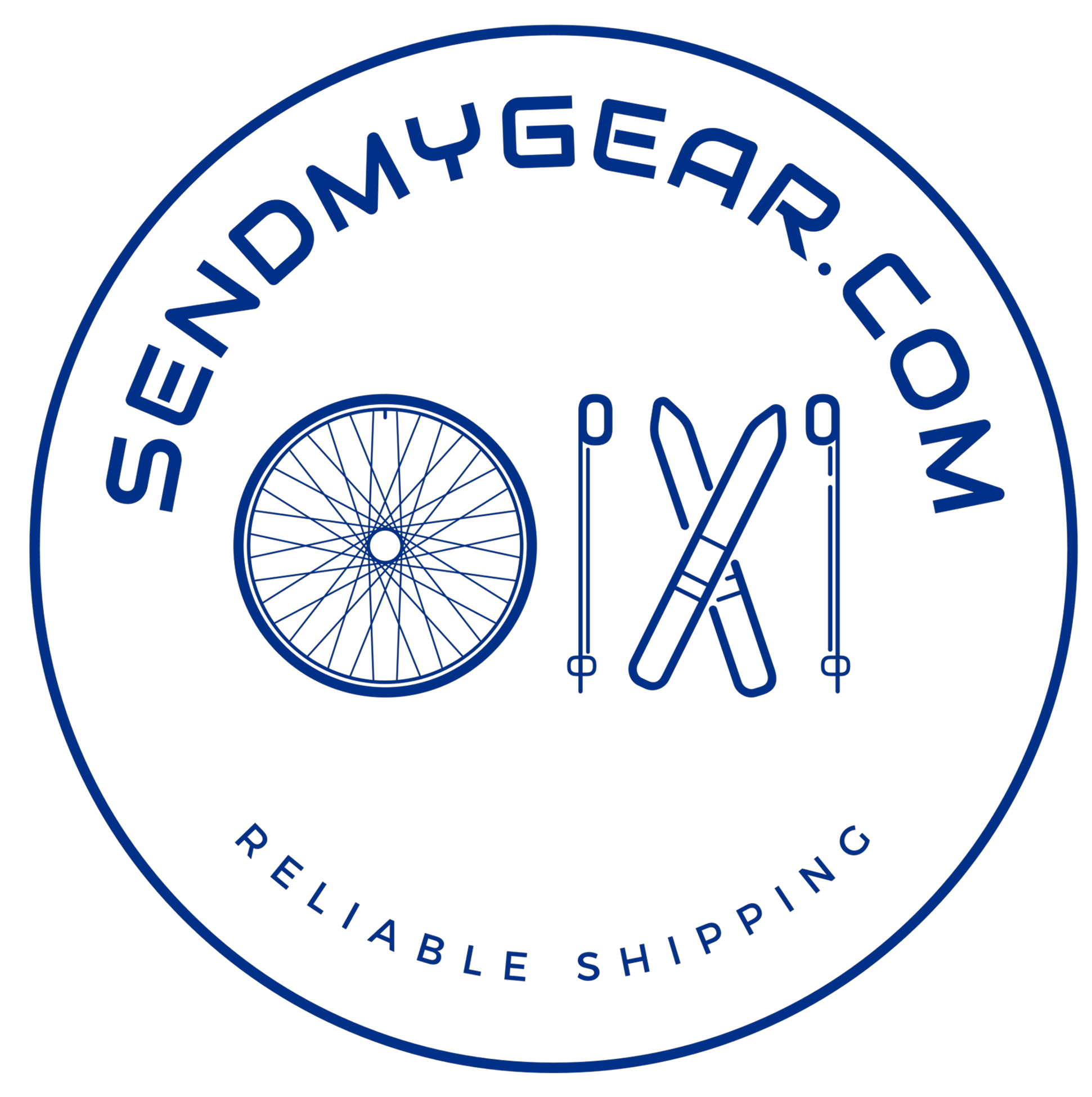 SendMyGear is a digital logistics (SAAS) platform that provides simplified shipping for adventure travelers.

Providing refill stations on college campuses they aim to make the sustainable choice as easy and convenient as possible.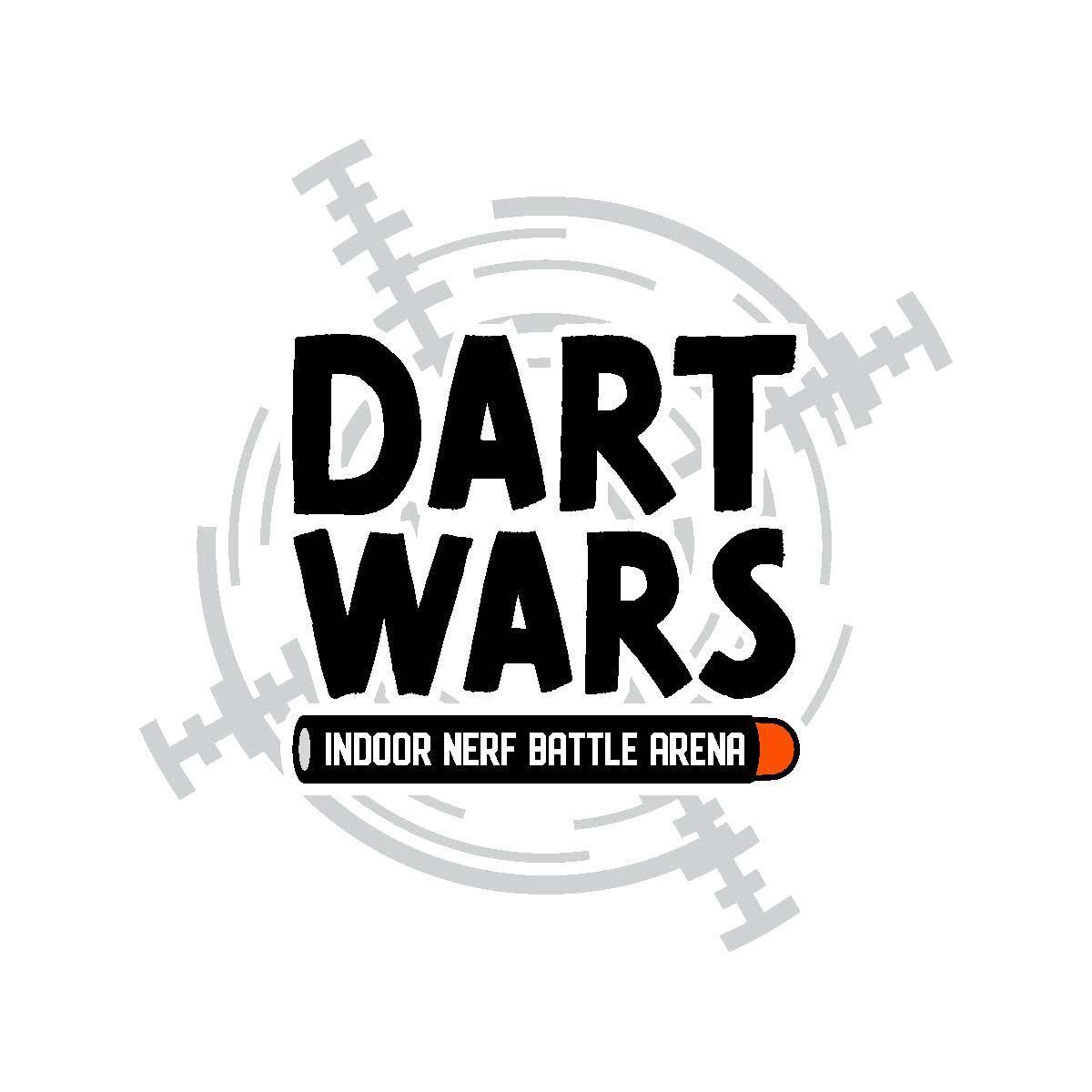 Dart Wars is a family-friendly foam dart battle arena. With a variety of blasters, each session is uniquely fun.