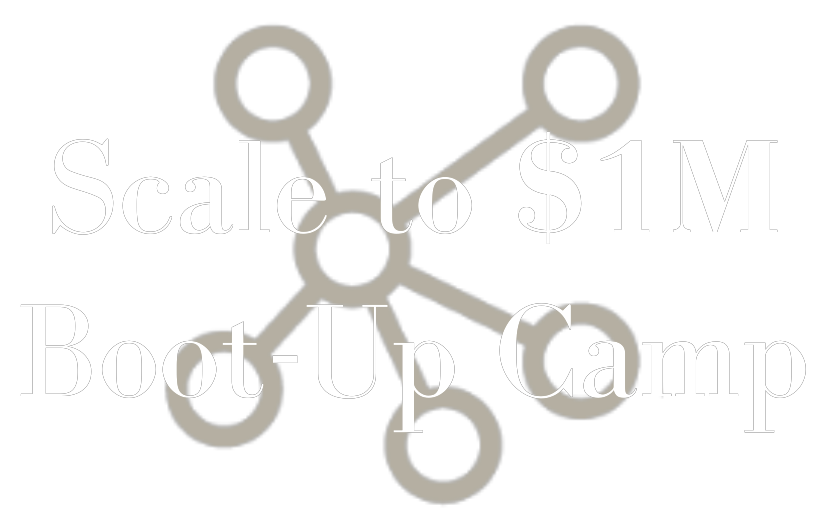 Seasoned entrepreneurs sharing their secrets. 
A community-centric learning experience.
Innovative curriculum, on your time.
One-on-one mentorship, anywhere in the world.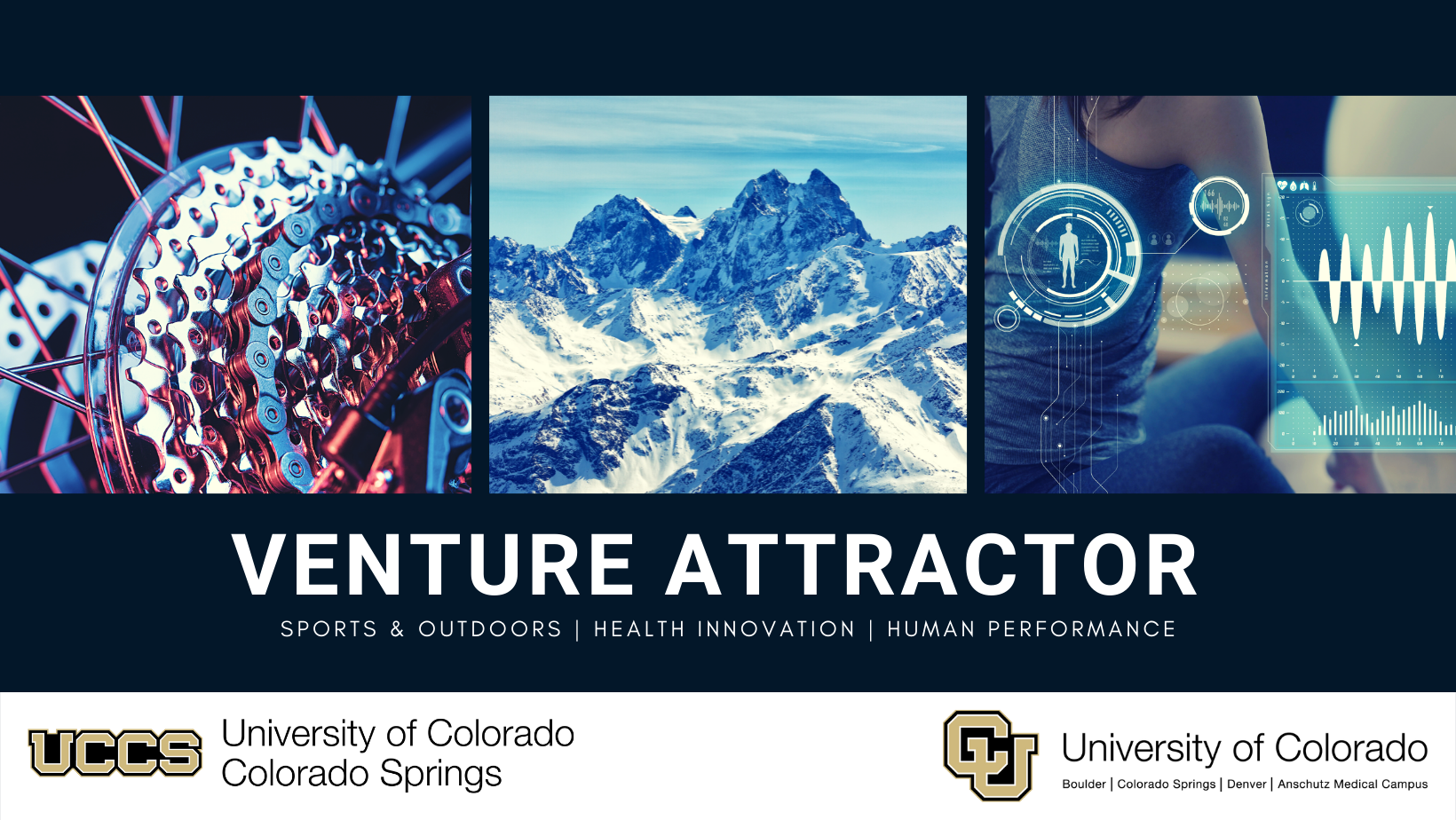 What is the scale to $1M
Boot-Up camp?
Overview
A 16-week startup education and mentorship program.  Designed to provide early-stage startups with the foundational knowledge and support needed to scale.
Structure
16 specialized modules focusing on key lessons needed to scale a business. Work through the material with the help of an experienced mentor. Share your progress with your cohort in a variety of accountability workshops and pitches.
Goal
To provide you with the tools and space needed to scale your venture. After the Boot-Up Camp, each venture will walk away with an investor-grade pitch deck, and the knowledge needed to use it.
Innovative Learning
Development of foundational business principles
Weekly one-hour modules, broken into three topics
Valuable tools and templates
Easy-to-navigate learning environment
Accountability
Monthly pitching practice
Feedback from peers and mentors
Implement module lessons through curated activities
Weekly mentor check-ins
Mentorship
Get paired with a mentor experienced in your field
Meet these mentors weekly (virtual)
Ask questions, work through challenges, and apply program lessons
This program is intended for entrepreneurs with the ambition to scale, learn, and strengthen their business acumen. Successful graduates are eligible to apply for a $50K Torch Grants.
IDEAL PARTICIPANTS
Accepted ventures must be beyond the idea stage and have a prototype or MVP, high-growth potential, and the ambition to scale.
REQUIRED INDUSTRY SECTORS
The Colorado Springs Venture Attractor focuses on industry sectors relating to a healthy and active lifestyle. Accepted program startup ventures must fit within one of the following sectors:
Sports and outdoors
Health innovation
Human performance
The program will accept up to 10 startup ventures in each cohort.
If you are struggling to take your startup to the next level, or want to grow smarter and faster, we are here to help. 
Successful startups do not scale alone. Do not miss an opportunity to learn and collaborate with experienced entrepreneurs, researchers, experts, and peers. 
program registration fees
Important information about fees:
No program registration fees are due at the time of application. Selected participants will be notified a minimum of 1-week prior to the program start date. Upon acceptance into the program, participants will pay fees via credit card.  No other forms of payment will be accepted. Fees must be paid in full by the program start date. 
Answers to frequently asked questions:
The Colorado Springs Venture Attractor Boot-Up Camp is a fully online, virtual pre-accelerator education program

All venture that complete the Boot-Up Camp, are eligible to apply and compete for $50K Torch Grants
All program activities will be related to scaling your startup
All interested applicants should review the program Terms of Use and Terms and Conditions prior to applying
Startups are not required to be legally formed or incorporated at the time of application
Accepted applicants can be international and do not have to currently reside in the U.S.
The Colorado Springs Venture Attractor does NOT invest in startups

Mentors and instructors are not allowed to invest in your company until after the program is completed
Join the Venture Attractor Scale to $1M Boot-Up Camp!