About Us
Attracting the best-of-the-best to Colorado Springs.
Cultivating early-stage startups.
Driving economic development.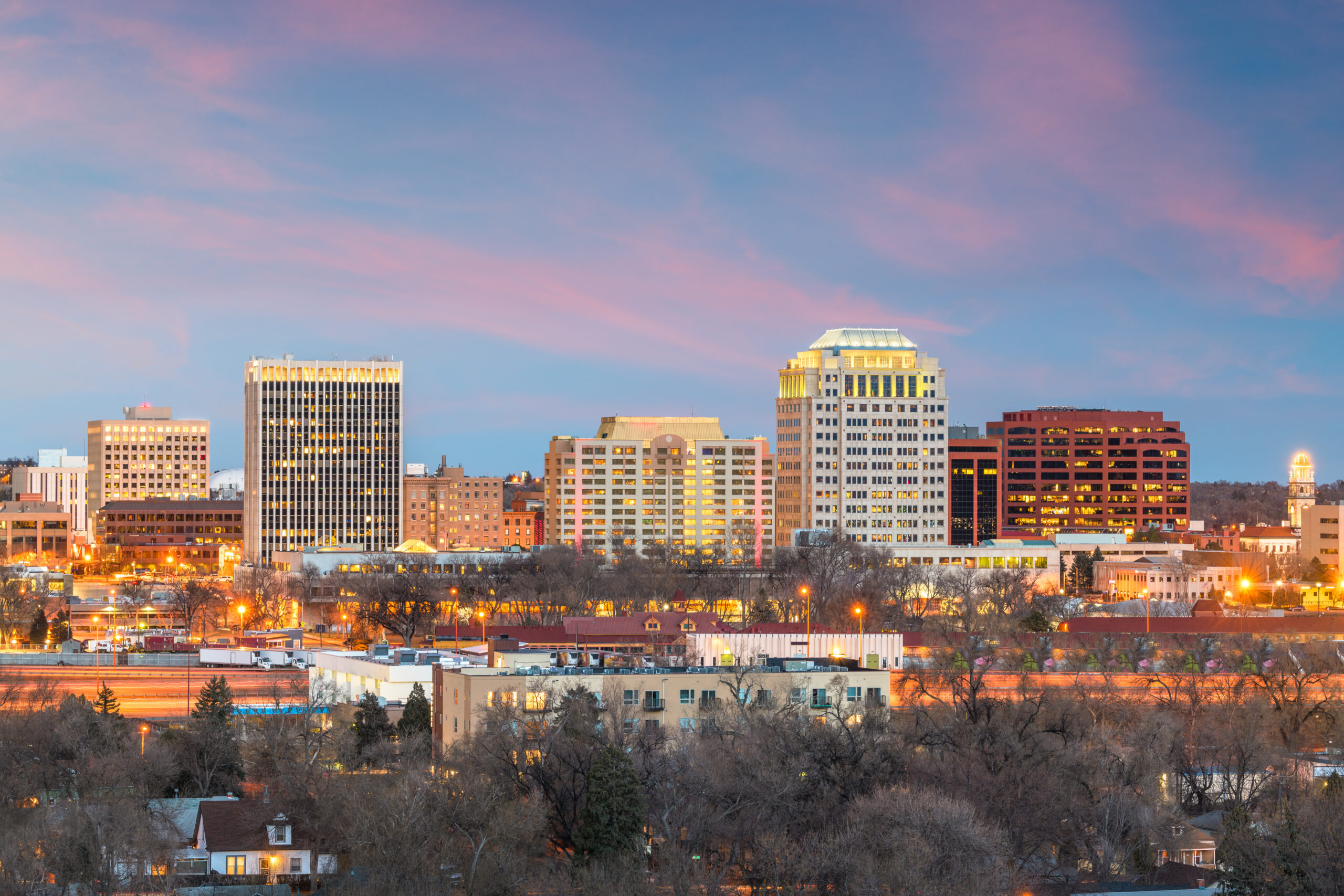 At the Venture Attractor, we are on a mission to bring innovators to Colorado Springs.  We support high-potential startups to scale.  In addition, we embed entrepreneurs into our community through a variety of means…
Making introductions
Driving connections
Providing resources
Creating stronger networks
Ultimately, this initiative works to prepare startups for future investors. 
  Join our ecosystem. 
Mentor.
Resource.
Network.
Intern.
Connection.
Employee.
Investor.
Partner.
Team.
Community.
Industry Sectors  >>  People  >>  Ideas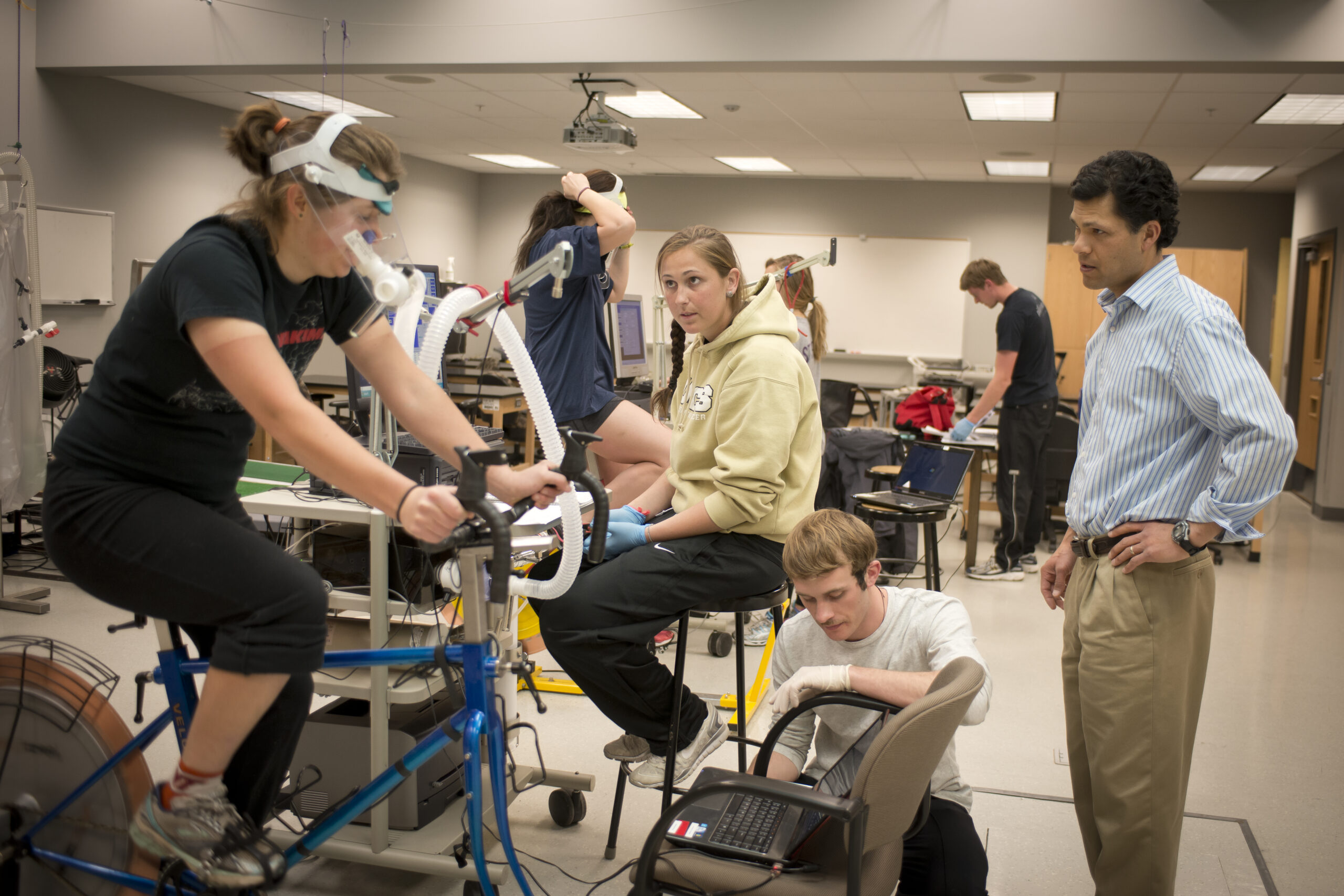 First, we focus on strong industry sectors
A venture attractor first identifies the industry sectors that are natural to a geographic area.  This is seen through the existing assets, amenities, companies, and environment. In Colorado Springs, the emerging sectors are sports and outdoors, health innovation, and human performance.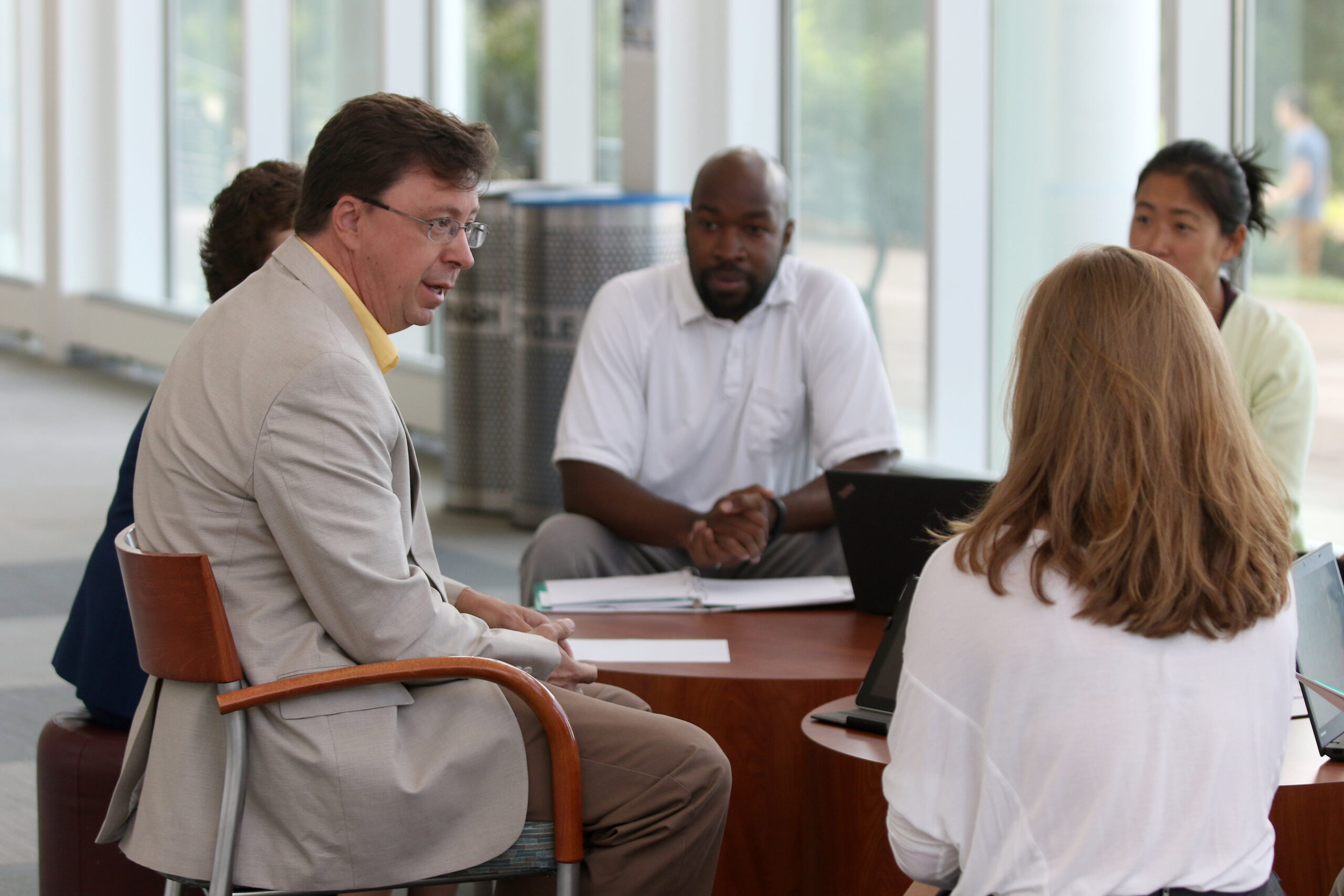 Then, we focus on strong people
People tend to be less malleable than ideas. We know that an entrepreneur's personality and drive are vital for any startup to succeed. The Venture Attractor aims to work with entrepreneurs and teams who are willing to learn, to transform, be mentored, achieve progress, learn from failures, be flexible, and operate with integrity.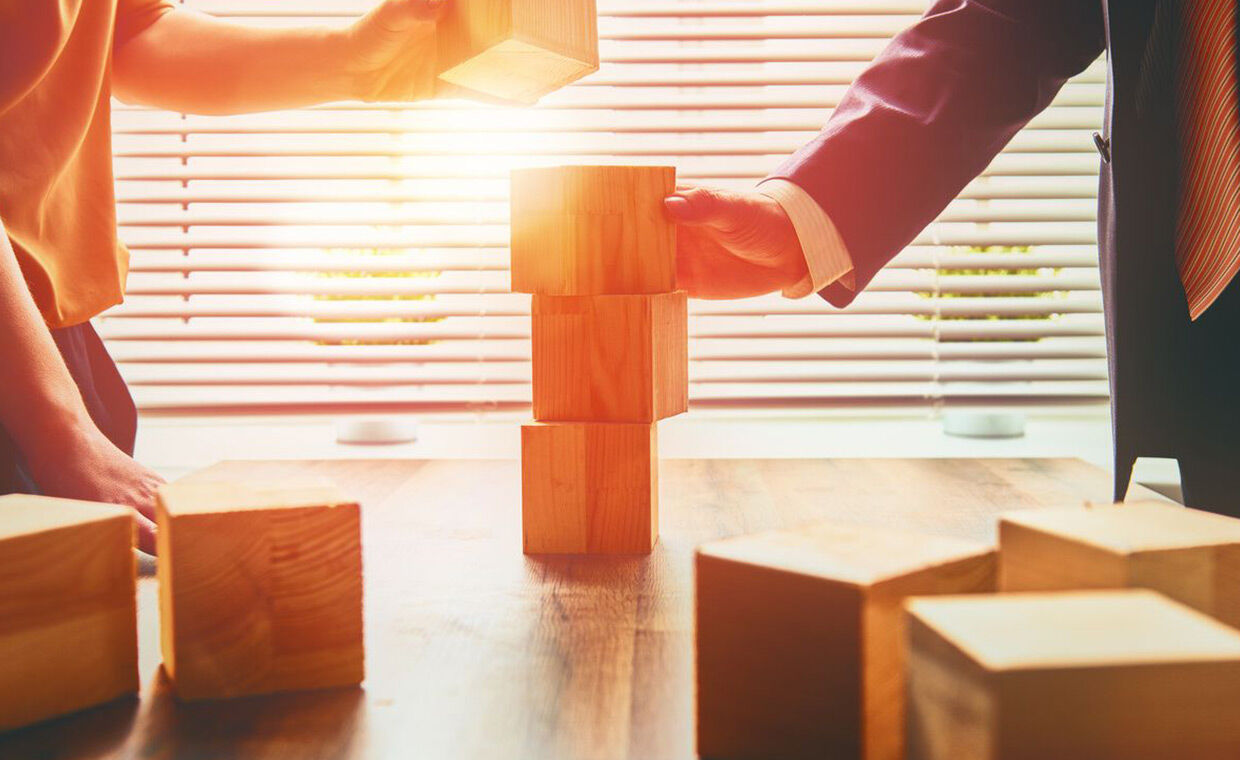 Finally, we focus on strong ideas
Innovative ideas will change, pivot often, and will transform over time. A good idea can become a reality with the right team, resources, and connections. We support talented entrepreneurs on their journey of transforming a good idea into a viable product or service. 
The Venture Attractor is a program founded on years of research in industry clusters and economic development. We believe that a focus on specific sectors can lead to a more dynamic environment for startups to grow and succeed.   
Also, we believe that startups will drive regional economic growth. As seen in many examples, industry-specific activity leads to the organic emergence of what is called a cluster.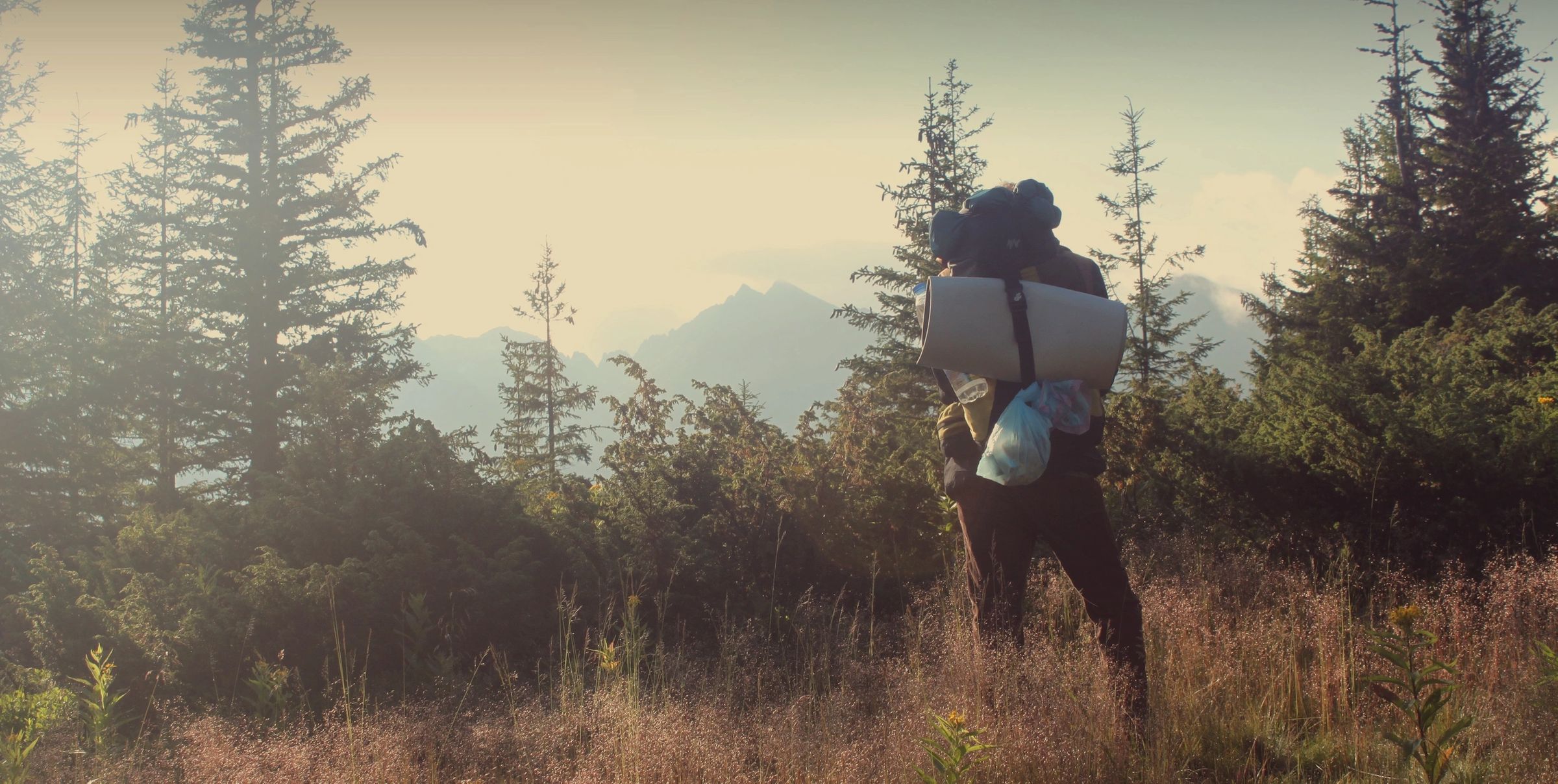 Industry Sectors
For our geographic area of Colorado Springs, we are focused on cultivating early stage startups in the following sectors: 
Sports and Outdoors

 

Health Innovation

 

Human Performance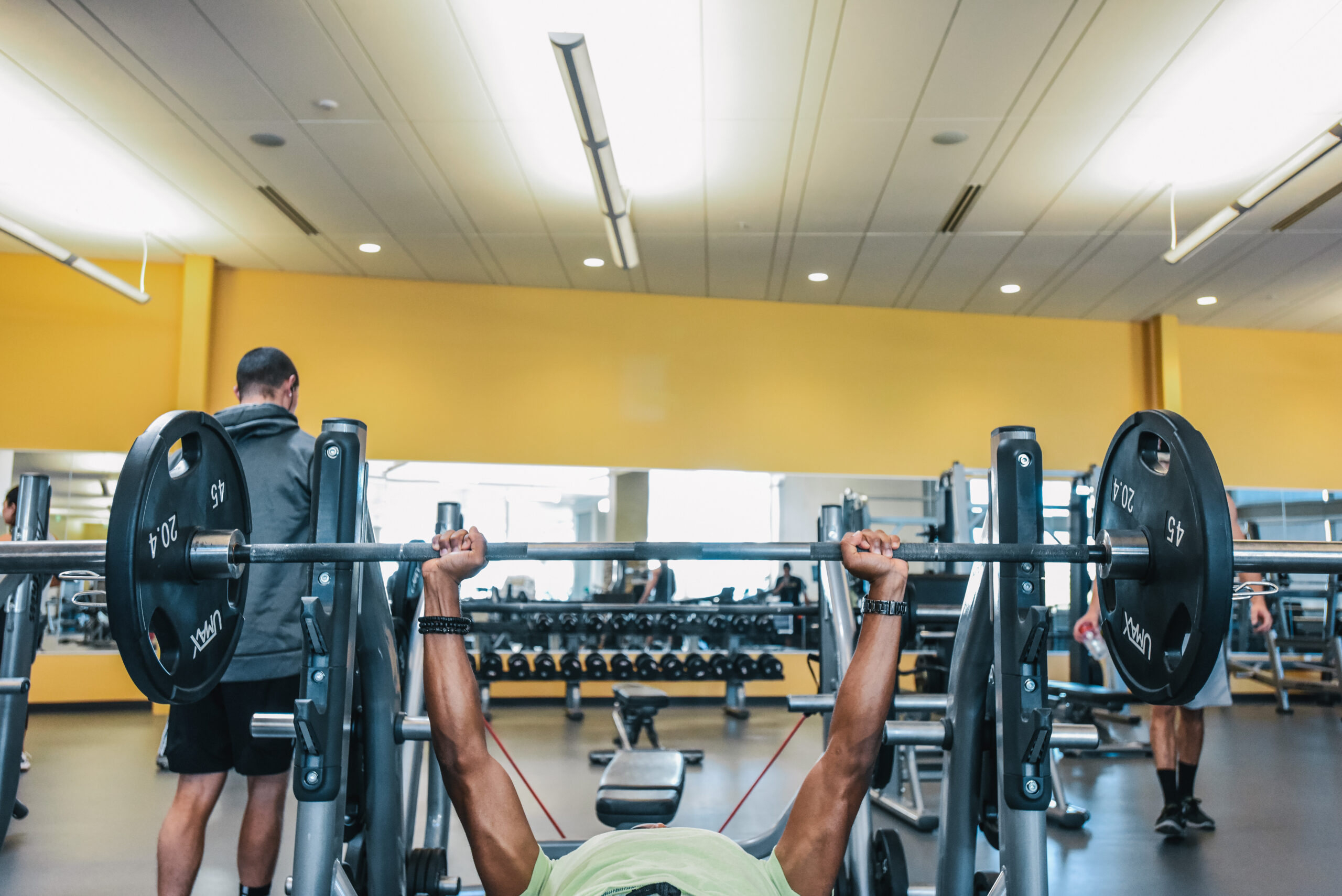 Sub-Sectors
Our definition includes any sub-sectors that contribute to an active and healthy human lifestyle, including:  
Fitness

 

Wellness

 

Nutrition

 

Healthy Lifestyle
EPIIC is a driver of regional economic growth in Colorado Springs. Our intended outcomes include: 
H

igh-potential startup

s

call Colorado Springs home

A more

 

vibrant startup ecosystem

develops

Stronger

collaboration between the university, startups, and regional ecosystem

A cluster in s

ports and outdoors, health innovation, and human performance

emerges

 
About university of colorado colorado springs
The University of Colorado Colorado Springs (UCCS) is a premier comprehensive undergraduate and specialized graduate research university, featuring 50 Bachelor's degrees, 24 Master's degrees and seven doctoral programs. Our programs, led by faculty members who have real-world experience, tie degrees directly to in-demand careers, allowing students limitless possibilities. It's our mission to serve southern Colorado by empowering our students to better their communities, cities, states, the nation and the entire world through the lens of their University of Colorado degree. UCCS fuels SUCCESS. UCCS is one of four campuses in the University of Colorado system.  
About el pomar institute for innovation & commercialization
EPIIC is the El Pomar Institute for Innovation and Commercialization at UCCS, founded in 2008. EPIIC was formed with a generous grant by the El Pomar Foundation, one of the largest private foundations in Colorado, and matched by University of Colorado (CU). The mission of the El Pomar Institute for Innovation & Commercialization (EPIIC) is to support economic development by providing startup companies with education, mentorship, access to capital resources, and networking opportunities. EPIIC's services center on industry sectors recognized as critical to the regional economy. In addition to its own resources, EPIIC collaborates with other organizations that assist companies, providing services through a web of personal connections and information resources. EPIIC's vision is to catalyze advances in the business climate by contributing to the emerging entrepreneurial ecosystem in the Colorado Springs region. 
Interested in the Colorado Springs Venture Attractor Boot-Up Camp?