Research-Based Economic Development
Vibrant startup ecosystems.
Industry clusters and growth.
Regional economic development.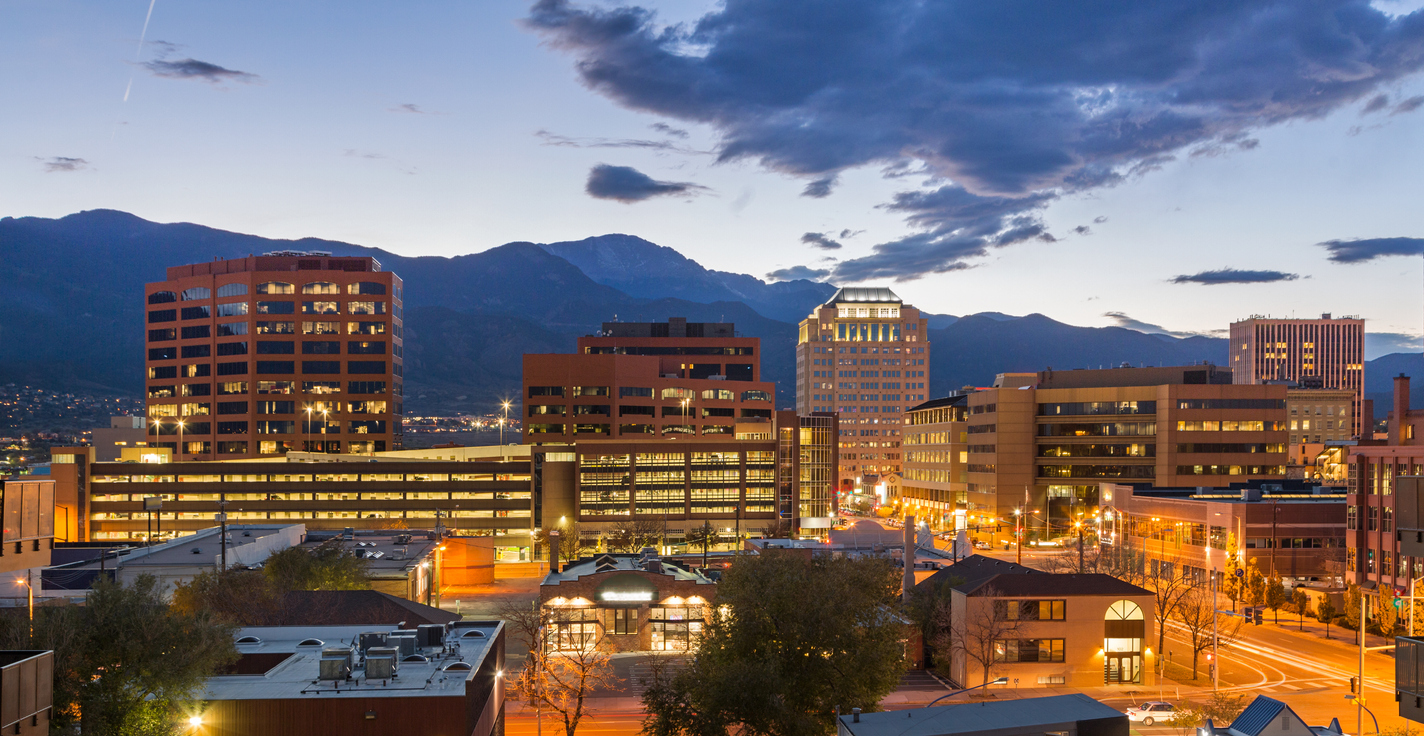 Driving Economic Development
The Venture Attractor is a driver of economic development. We believe that long-term regional development spurs from developing and leveraging a specific industry cluster.  The sectors that make up a cluster must be based on the existing natural assets and amenities. Above all, the regional environment must be capable of supporting a particular cluster's growth.
Examples of Industry Clusters
Consider the examples of the technology cluster in Silicon Valley or the country music cluster in Branson, Missouri.  
Begin with Innovative Startups
Undoubtedly, the development of an industry cluster begins with innovative startups. A region must focus on activities related to attracting and retaining ventures in natural sectors.  From this, a vibrant startup ecosystem will emerge and begin forming an organic cluster. 
Colorado Springs Sectors
Moreover, EPIIC is focused on developing the following complementary sectors in Colorado Springs, Colorado: 
Sports & Outdoors | Health Innovation | Human Performance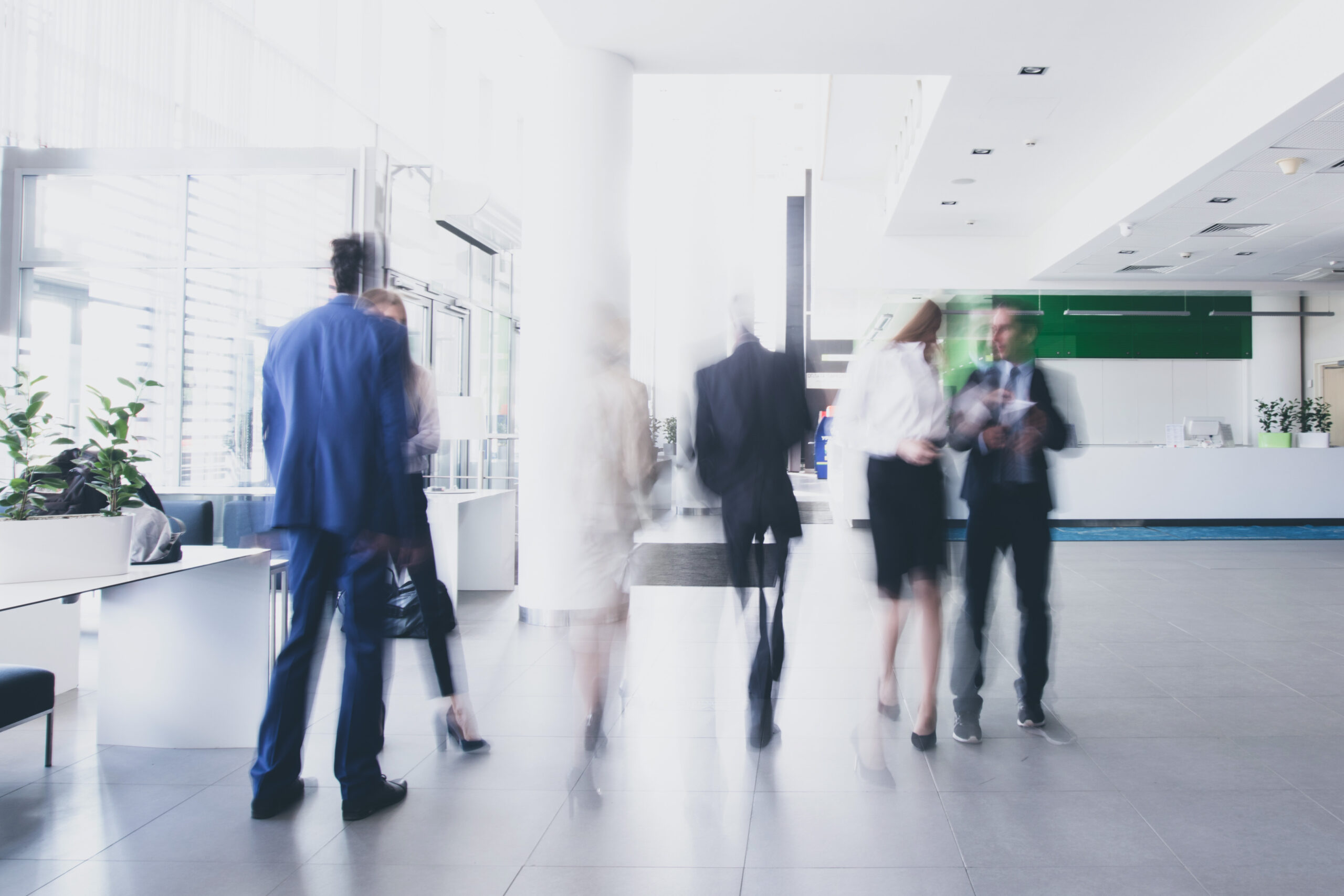 Vibrant Startup Ecosystems
We believe that vibrant regional startup ecosystems are the key to long-lasting economic development.  Similarly, entrepreneurs create new ventures, jobs, innovations, and attract capital to regions.  Strong startup ecosystems also spur related activities such as spin-off ventures and complementary businesses. These dynamic ecosystems tend to attract expertise and human capital to regions, including the entrepreneurs themselves and their talented teams. 
Additionally, we are focused on strengthening the Colorado Springs startup ecosystem by attracting, supporting, and retaining people, resources, and ventures.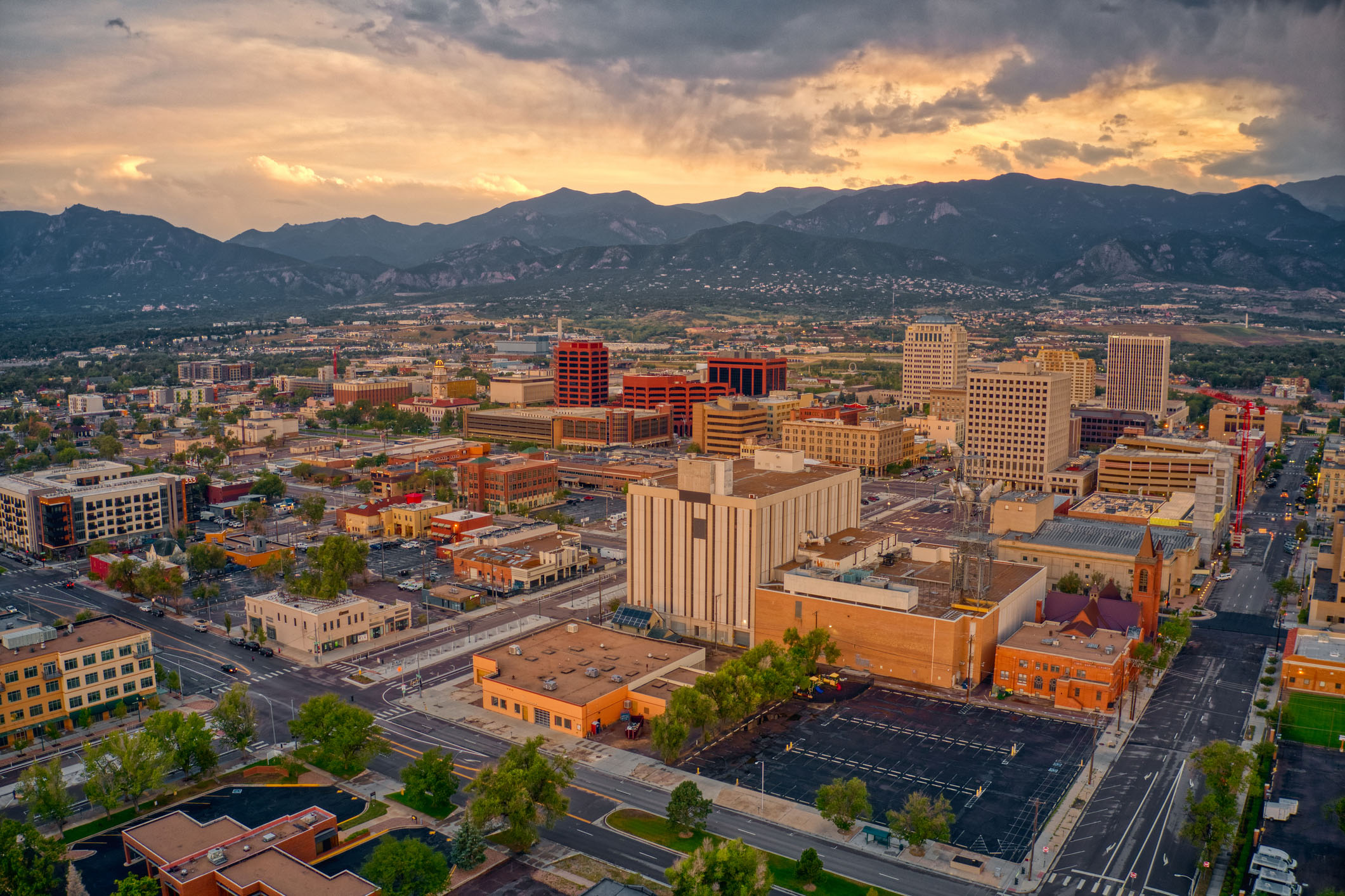 Industry Clusters and Growth
Based on decades of research in urban economic development, the Venture Attractor emerged from the concept of intentional industry cluster growth to drive long-term regional development. 
Altogether, the Venture Attractor's mission and activities are driven by the goal of growing a strong regional cluster in Colorado Springs, based on the under-leveraged natural amenities and assets in the sports and outdoor, health innovation, and human performance sectors.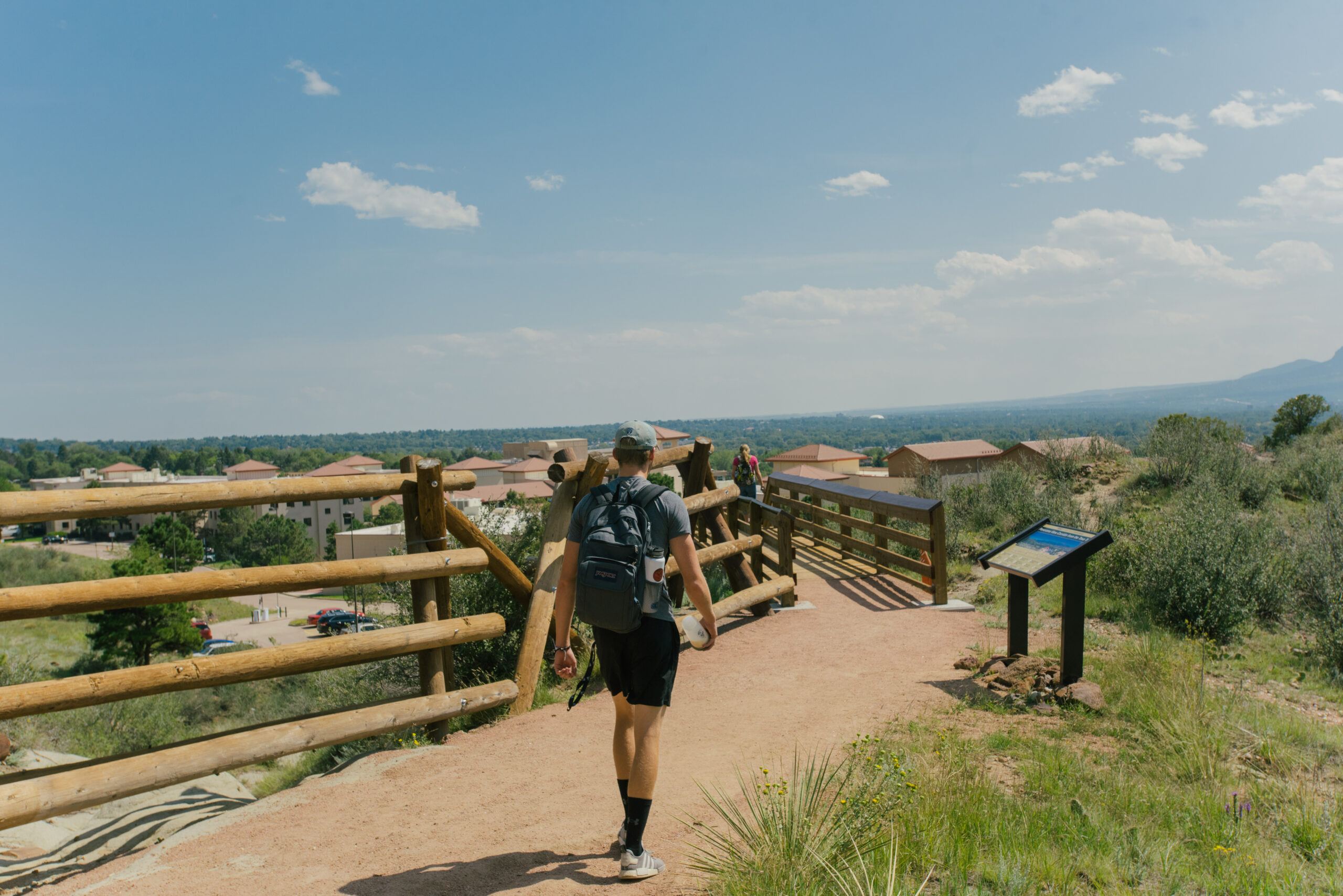 Economic Development in Colorado Springs
The Venture Attractor is a driver of economic development in Colorado Springs.  We work collaboratively with our local resources including the city, county, chamber, economic development corporation (EDC), and utility entities to support and complement the economic development efforts in our region.  
The Attractor is focused on attracting and retaining startup headquarters to our region. 
Overall, our vision is for Colorado Springs to become the worldwide destination for sports and outdoors, health innovation, and human performance startup ventures.   
economic development research
cluster :: Defined
Simply defined, an industry cluster is an aggregation of companies
in complementary sectors within a geographical area.
Silicon Valley is a widely-known example in the U.S.