Meet the Instructors
Instructors for the Venture Attractor: Scale to $1M Boot-Up Camp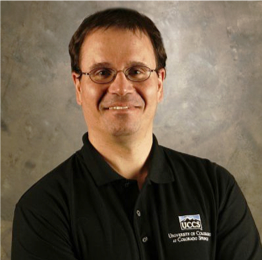 Terrance (Terry) Boult, PhD
Distinguished El Pomar professor of innovation and security – experienced serial entrepreneur and world-class researcher in computer vision, machine learning, and security.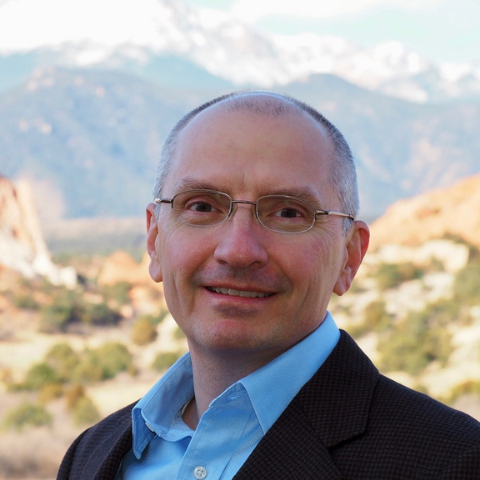 Andrew Czaplewski, PhD
Marketing Professor, Consultant, Professional Speaker & Trainer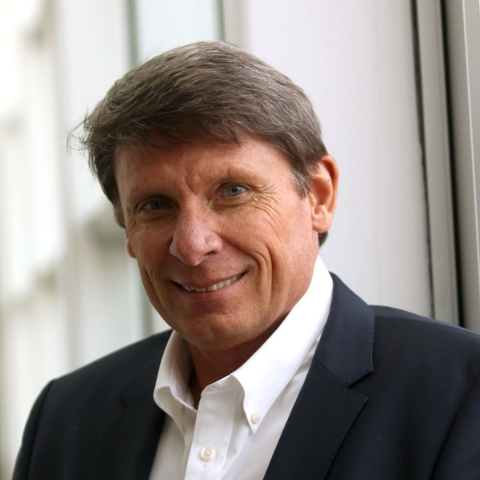 Tom Duening, PhD
El Pomar Chair for Business & Entrepreneurship, Research Director, and Entrepreneur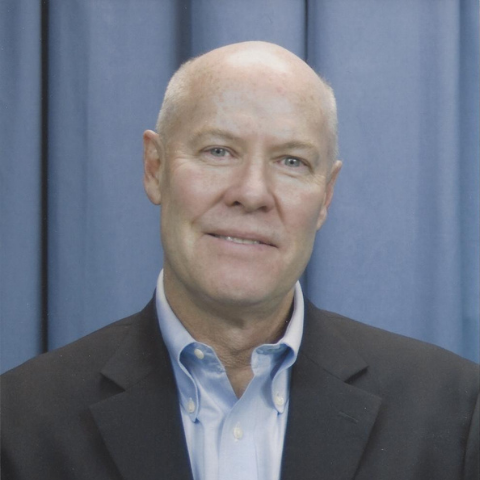 James (Jim) Holley
Startup CEO and inventor of innovative consumer products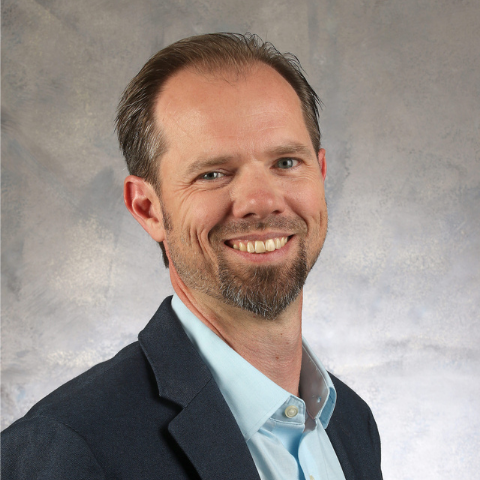 Martin Key, PhD
Associate Professor of Digital Strategy & Marketing, Entrepreneur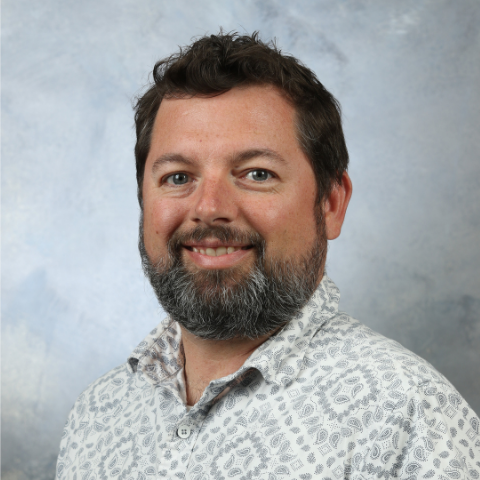 Dave Kocsis, PhD
Assistant Professor of Information Systems, College of Business, UCCS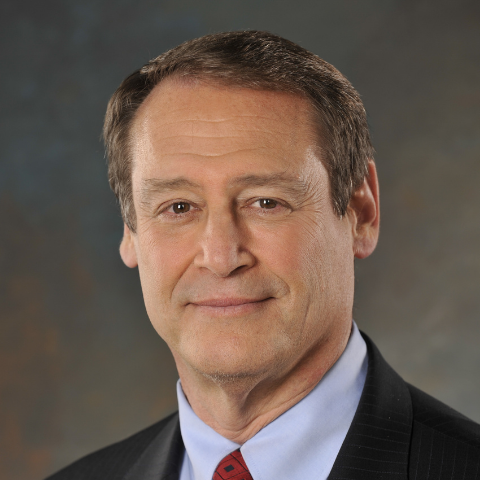 Michael A. Lechter, Esq., CLP Emeritus
Attorney, electrical engineer, certified licensing professional emeritus, entrepreneur, bestselling author, and owner of the Arizona Guest Ranch, Cherry Creek Lodge. His experience in representing both venture capitalists and start up and emerging businesses, and Fortune 100 companies as well as his own experience as an angel investor, provides a unique perspective to the subject of building a business.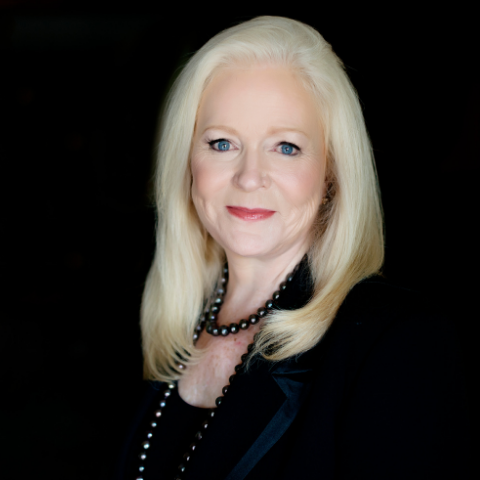 Sharon Lechter, CGMA- Founder & CEO, Pay Your Family First
Sharon is internationally recognized as a financial literacy expert, keynote speaker and business mentor. She is a New York Times Bestselling author, successful entrepreneur, philanthropist, and has enjoyed a 35 year career as a licensed CPA.  Sharon shares her experience building and scaling global brands as well as an investor to support entrepreneurs in positioning themselves in the place of greatest potential.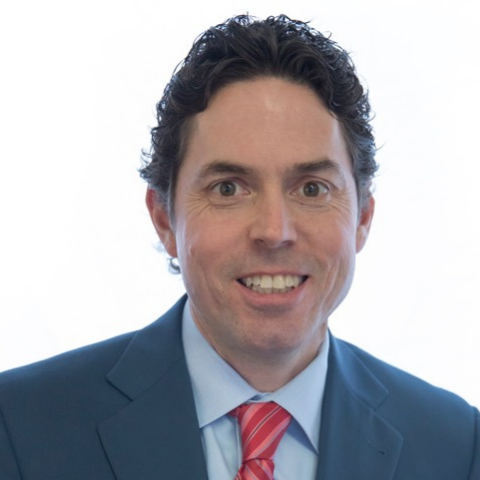 Brian McDevitt
As President of Sandler Training in Denver, Brian advises, trains and coaches executives, salespeople and professionals in both large and small enterprises. He teaches them to develop stronger sales teams, create better hiring practices and lead their organizations more effectively.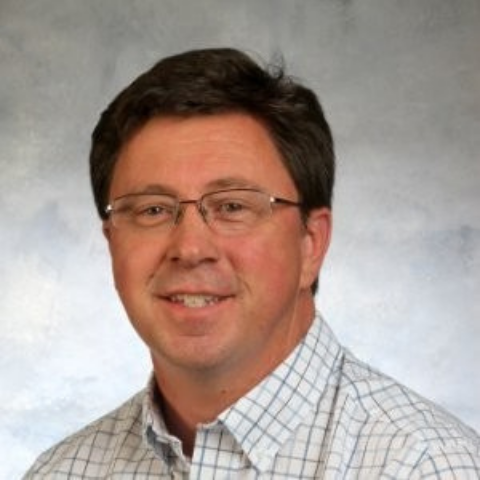 Scott Van Ness, MBA
CEO/Owner; Instructor in Production Operations and Supply Chain Management courses; Professional Development Facilitator; Retired Lt. Col, USAF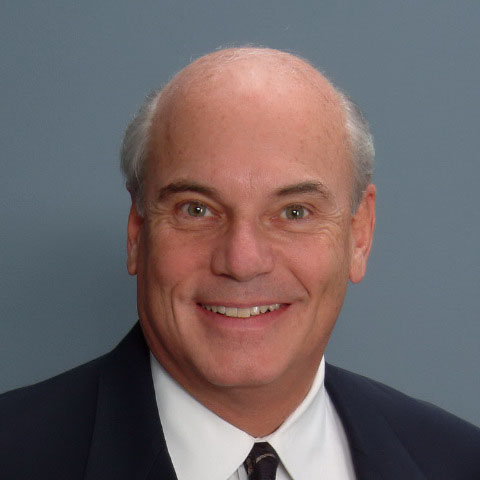 James (Jim) Waldrop
Early-Stage Investor, Serial Entrepreneur, Mentor & Advisor.  I use my extensive startup and leadership experience across multiple industries to help other companies grow their business and achieve their desired goals.