Meet The Team
Meet our staff and mentors who are on a mission to support innovative startups. Our mentors come from all over the U.S.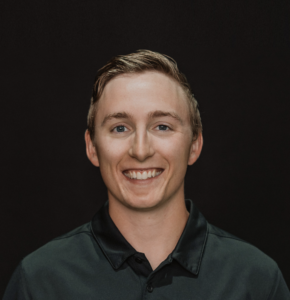 Luke Doster
Program Coordinator
Graduated from UCCS in May of 2021 with a B.S. in Marketing. Luke is a serial entrepreneur founding and working within multiple startups spanning industries including Education, Medical Health Technologies, and Virtual Reality. Luke is now working within EPIIC helping manage the day-to-day operations of the Venture Attractor (Torch Grants) programs.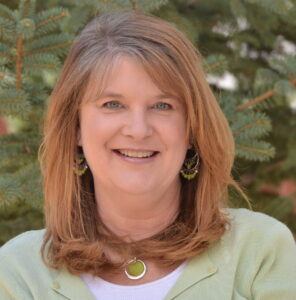 Carrie Olson
Program Assistant
Carrie Olson is the Program Assistant for EPIIC.  Carrie started with the University of Colorado in January 2012 on the Boulder campus.  She moved to UCCS and started with EPIIC in August 2016.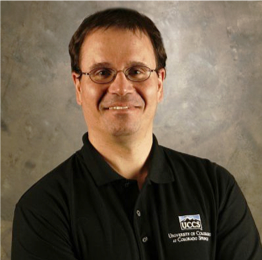 Terrance (Terry) Boult, PhD
Distinguished El Pomar professor of innovation and security – experienced serial entrepreneur and world-class researcher in computer vision, machine learning, and security.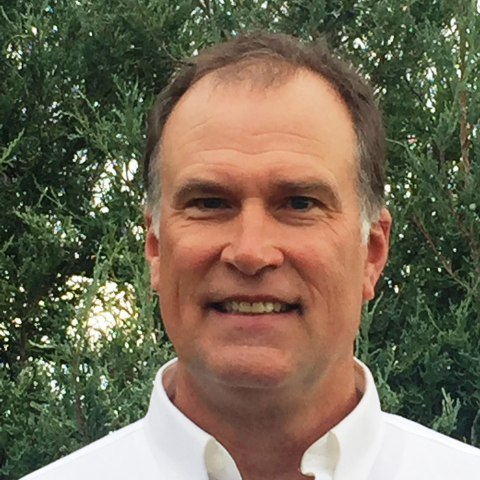 Mike Connolly
I am passionate about working with startup businesses, bringing practical experience gained from a successful startup, thru scaling leading to a successful exit.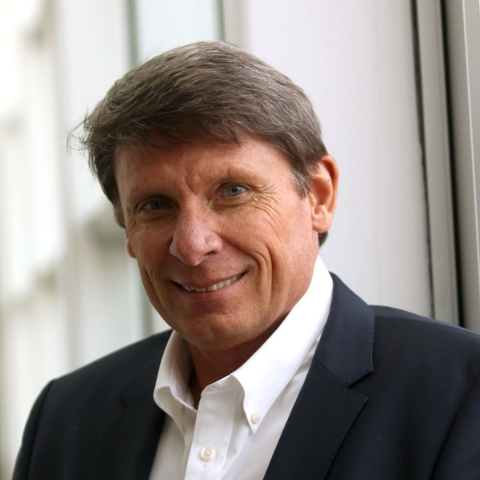 Tom Duening, PhD
El Pomar Chair for Business & Entrepreneurship, Research Director, and Entrepreneur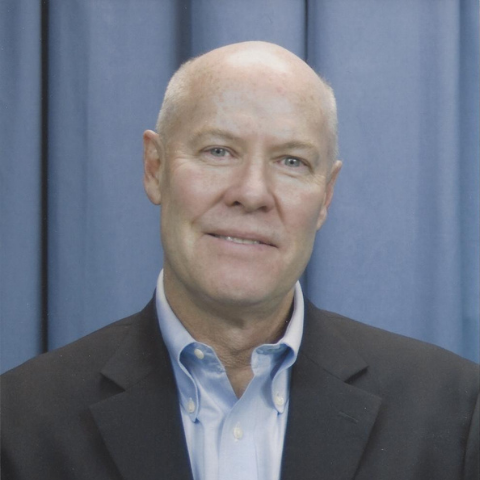 Jim Holley
Startup CEO and inventor of innovative consumer products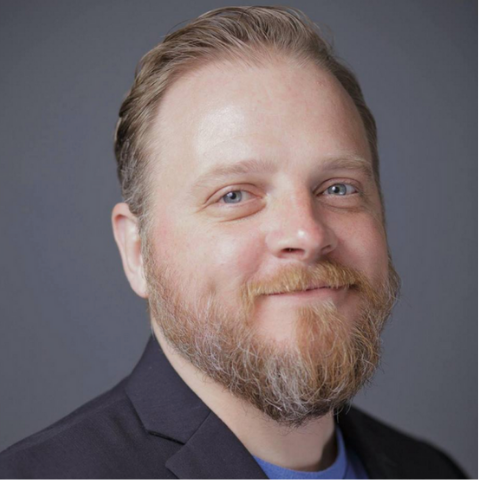 Jon Rossi
Passionate and Curious Entrepreneur, 2x Founder, Mentor and Advisor to Startups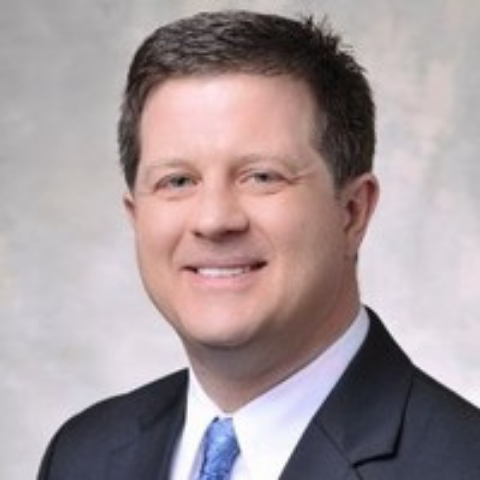 Craig Swiatek
Entrepreneurial Investment Advisor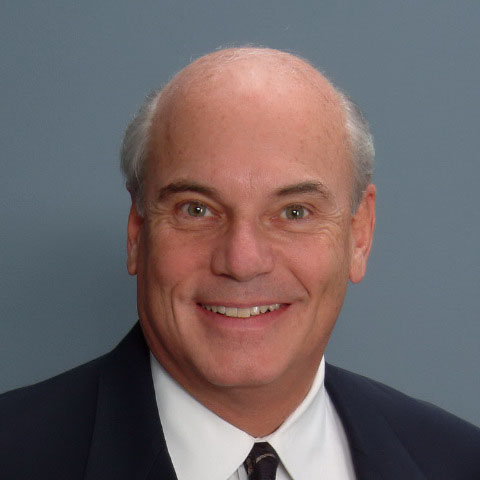 James (Jim) Waldrop
Early-Stage Investor, Serial Entrepreneur, Mentor & Advisor
I use my extensive startup and leadership experience across multiple industries to help other companies grow their business and achieve their desired goals. 
Interested in the Colorado Springs Venture Attractor Boot-Up Camp?